Nontoxic Concrete Products
PoreShield-Powered Protection
PoreShield™ is the key ingredient in soy-based, nontoxic concrete protectants like Phoscrete Endure.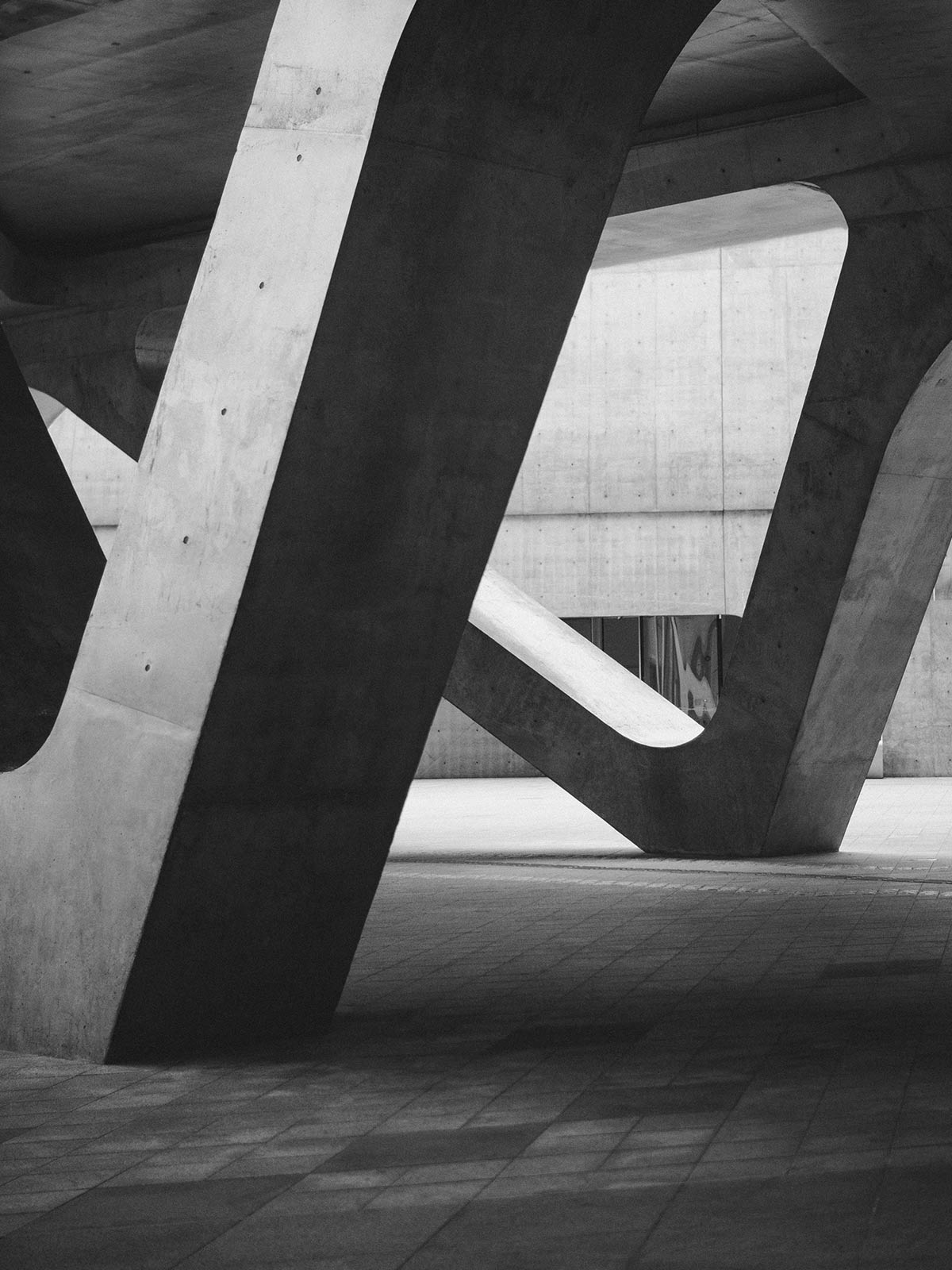 Benefits of PoreShield Concrete Protectants
Blocks water, deicers, and other chemicals.
Prevents freeze/thaw damage.
93% plant-based, nontoxic. Low-VOC, low-odor.
No additional personal protective equipment (PPE) required.
Easy to apply, no specialized training required.
100% American made from farm to infrastructure.
Questions About
PoreShield
Products? Contact Us
"*" indicates required fields
Product Application Instructions
How to Apply Phoscrete Endure*
Watch this video to see how easy it is to apply products containing PoreShield.
Make sure cured concrete is free from other sealants and coatings.
Clean cured concrete with a power washer and/or blower. (Wait 36 hours after power washing or rainfall to apply products containing PoreShield).
Apply product (200 ft2/gallon for residential use or 250 ft2/gallon for all other applications) with roller, brush, garden sprayer, backpack sprayer, or truck power sprayer.
Allow up to 24 hours for maximum absorption.
*Read product label before applying PoreShield to concrete surfaces.
Safe for the Environment.
Safe for People.
These American-made, environmentally-friendly alternatives to harmful silane water repellents or siloxane concrete sealants offer long-lasting concrete protection, without the dangers of solvent-based sealers that contain high levels of volatile organic compounds (VOCs).
Lower concrete replacement costs, reduce downtime, and extend the service life of concrete with USDA BioPreferred and Mandatory Federal Purchasing Certified products containing PoreShield.