Better Concrete Sealing Protection For Commercial Use
Protecting universities, hospitals, stadiums, residential buildings, and commercial centers with American ingenuity.
Enhance concrete to improve durability and simplify clean-up.
Works on horizontal and vertical surfaces to prolong concrete.
Protect concrete from dirt, debris, motor oil, and deicers.
Safe for use inside commercial buildings. Nontoxic, low-VOC.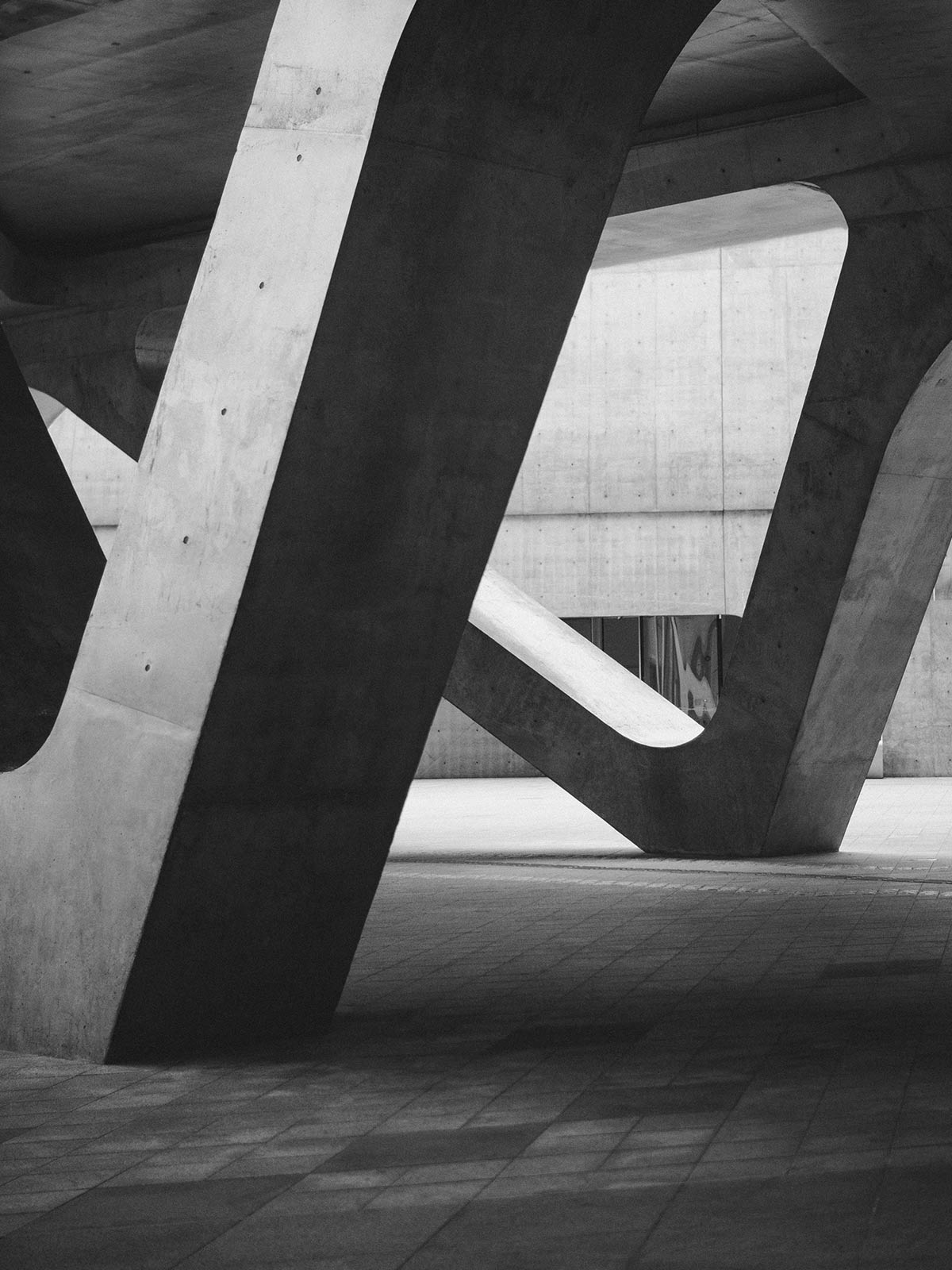 Low-Cost Concrete Protection
A Cost-Effective Alternative to Concrete Sealers
Health concerns and hefty costs associated with concrete sealants shouldn't stand in the way of protecting commercial concrete. PoreShield is a low-cost alternative to expensive and environmentally harmful concrete sealants. Get 10+ years of protection and extend the life of commercial concrete.
Affordable Concrete Protection
Easy-To-Use Concrete Protection
PoreShield is easy to use and doesn't require any specialized training or personal protective equipment (PPE) for application. The product is brushed, rolled, or sprayed on concrete surfaces. Handheld sprayers, backpack sprayers, or high-pressure truck sprayers all work well.
Made in America, Easy Application
100% American Made
PoreShield is the result of a partnership between the Indiana Soybean Alliance (ISA), United Soybean Board (USB), Purdue University, and the Indiana Department of Transportation. It's made from soybeans grown on American farms and is produced in American owned and operated factories.