Sustainable Concrete Protection For Residential Use
Discover the DIY self-sealing concrete protectant that's people, pets, plants, and planet-friendly.
Enhance residential garage floor concrete to improve durability and protect against staining.
Prevent cracking with biodegradable self-sealing concrete protection that's easy to apply.
Easy spray-on concrete protection that extends the lifespan of walkways, pavers, and sidewalks.
Plant-based, low-odor concrete protection that's safe for interior use. Nontoxic, low-VOC.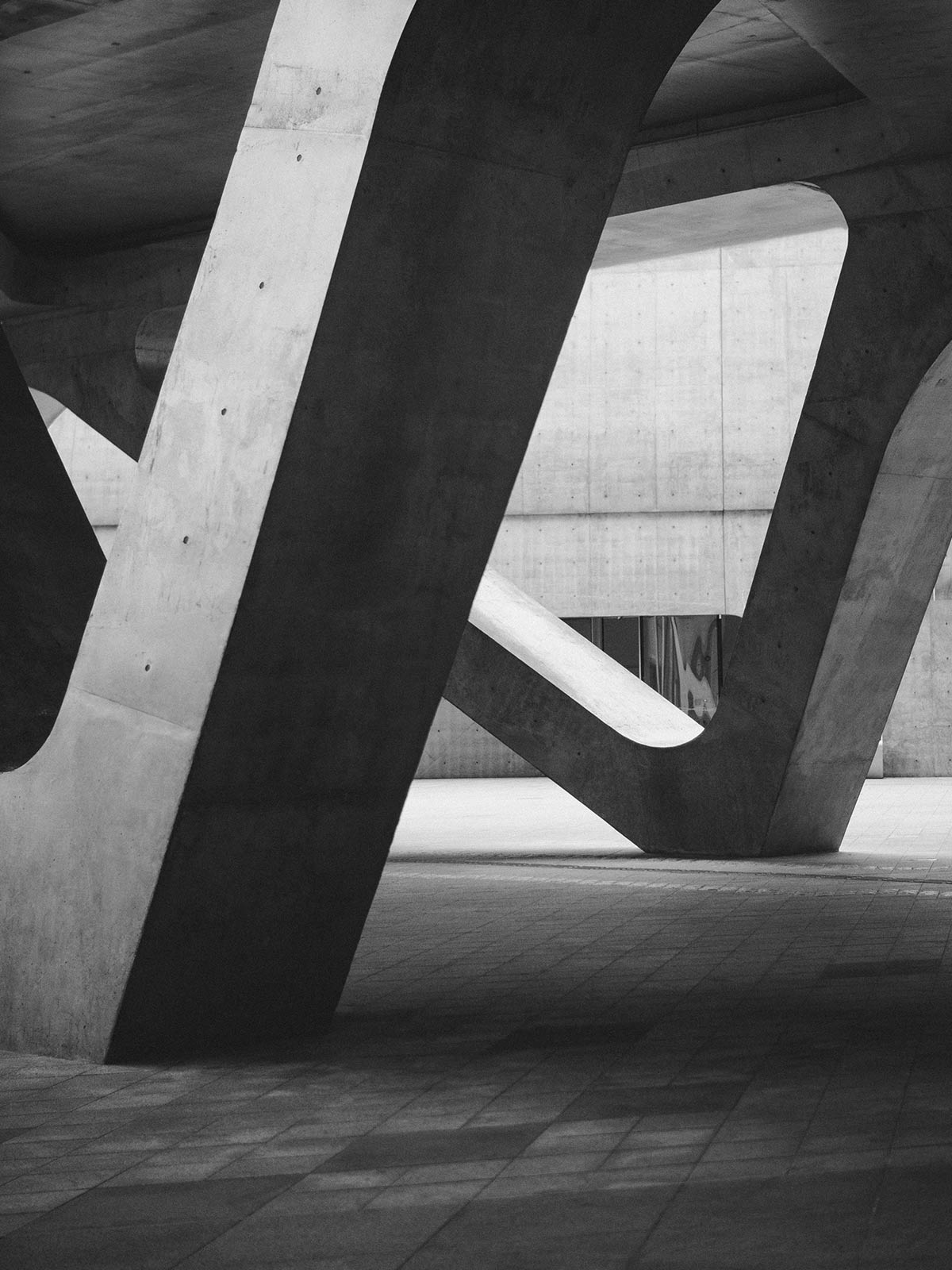 Affordable, Low-VOC Concrete Protection
An Eco-friendly Concrete Sealer Alternative
PoreShield is made from American-grown soybeans and is used in green concrete sealers. Unlike concrete sealants that form a temporary coating on the surface of concrete, PoreShield is a self-sealing, water-repellent liquid that penetrates deep into residential concrete without leaving a trace! Offers 10+ years of protection.
Easy, Safe Application
Easy-To-Use DIY Concrete Protection
PoreShield-powered products are easy to use and don't require any training or specialized personal protective equipment (PPE) for application. Simply brush, roll, or spray the nontoxic, environmentally-friendly product on any concrete surface. PoreShield soaks deep into concrete pores to provide long-lasting protection from the inside out.
Made in USA
PoreShield is the result of a partnership between the Indiana Soybean Alliance (ISA), United Soybean Board (USB), Purdue University, and the Indiana Department of Transportation. It's made from soybeans grown on American farms and is produced in American owned and operated factories.