Natural Concrete Protectant
Smarter Concrete for a More Resilient World
PoreShield™ is a cost-effective, bio-based concrete protectant that's proven to extend the life of concrete surfaces by 10+ years.
Tougher Protection For Any Application
Dramatically extend the lifespan of any concrete substrate. PoreShield is a USDA BioPreferred product and is approved for residential, commercial, and industrial use.
Invisible Armor.
Visible Protection.
PoreShield soaks deep into concrete to provide long-lasting protection. Unlike toxic concrete sealers which only form a temporary coating that can deteriorate over time, bio-based PoreShield blocks moisture from within. Lab tests and real-life applications have proven PoreShield outperforms traditional sealers and significantly extends the life of concrete.
PoreShield provides 10+ years of protection, preventing absorption of moisture and chloride ions that damage concrete.
PoreShield requires no special machinery or personal protective equipment for application. It cleans up with just mild soap and water.
Made from American-grown soybeans, PoreShield is nontoxic, sustainable, low odor and low VOC.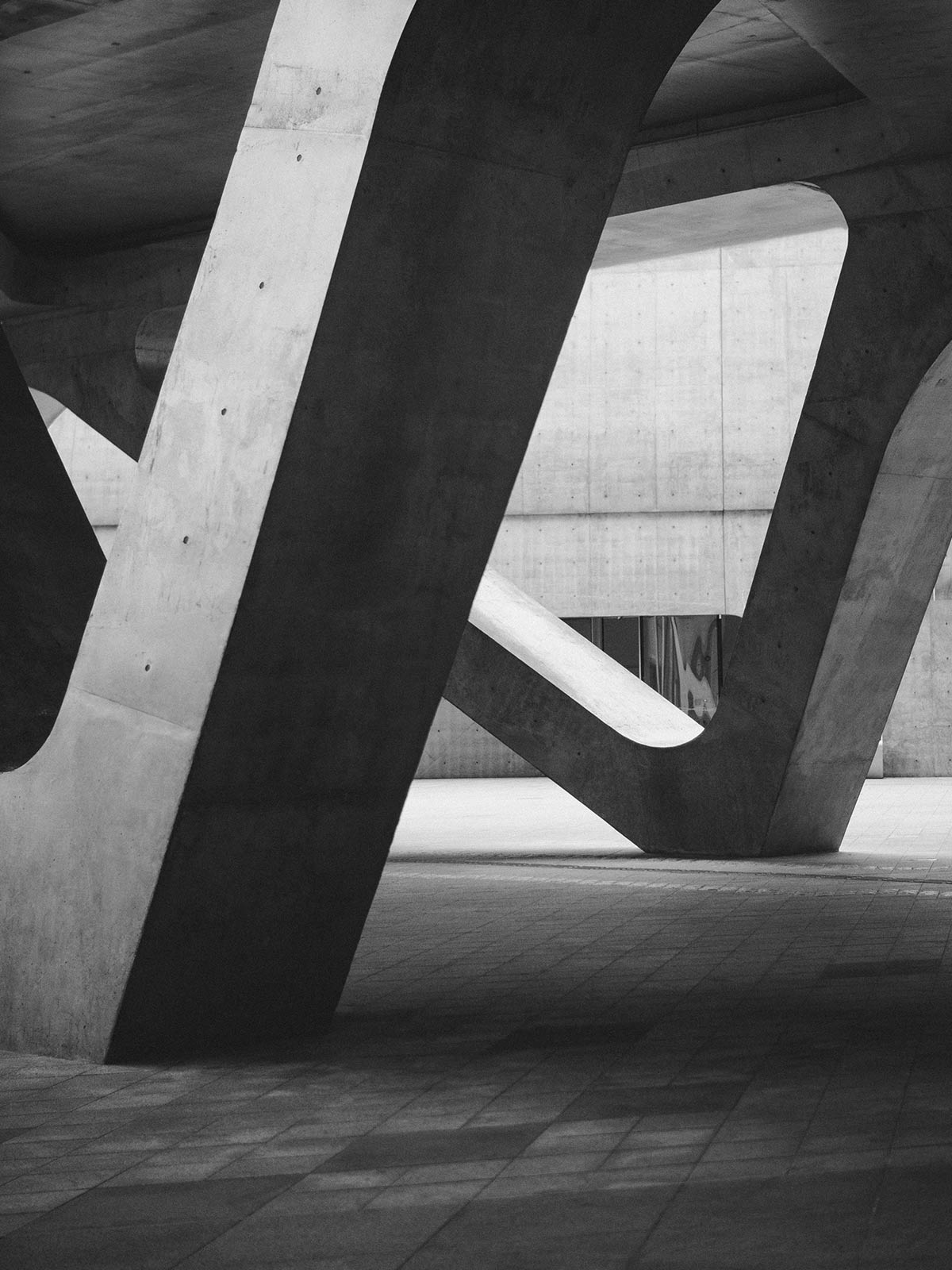 What's Better Than Concrete Sealant?  PoreShield Concrete Protection
PoreShield is an eco-friendly and superior alternative to concrete sealer. It protects concrete from the inside, while sealers merely form a temporary barrier on top which can be breached by abrasion or weathering.
Protects from the inside out
Safe for people, plants, and waterways
Easy, spray-on application
Cost-effective and durable protection
Have a Question about
PoreShield™
Concrete Protection?
Fill out the contact form and click submit. We'll be in touch soon.